Know what to do if you or someone you know has been a victim of crime.
Image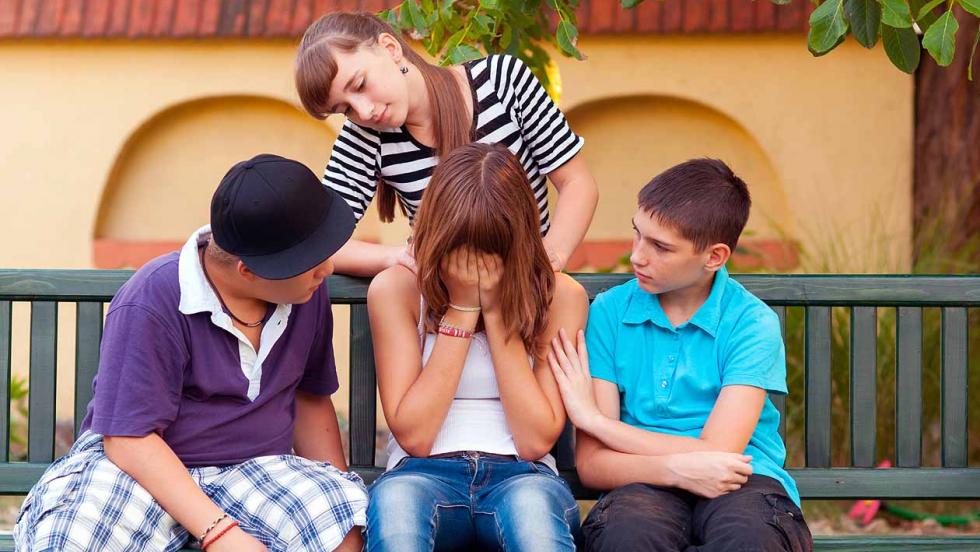 Many people will experience crime during their life, although being a victim of a serious crime is rare. You can support loved ones who have had a crime committed against them. If you, or someone you know have experienced crime:
Know what to do and who to tell
Be strong in yourself and know it is not your fault
Know how to get more support if you need it
Instant expert: Find out how to report a crime to Thames Valley Police.
Is it a crime?
When a crime has been committed, people want something done about it. But sometimes people don't want to report crime because:
They're afraid that someone will hurt them
They don't want to be thought of as "telling" or "a grass"
They're not sure what they saw
They're not sure if it's really a crime
Knowing what to do can be difficult. Talk to someone you trust, like a parent or teacher.
Reporting a crime
Crimes should be reported to the police as soon as possible. In an emergency you should always dial 999. But you can report a crime at any time by call the non-emergency number 101. 
Don't want to report to the police?
There are other ways to report a crime if you don't want to go to the police:
Hate crime can be reported on the Stop Hate UK on 0800 138 1625 or the Victims First on 0300 1234 148
Specialist support is available for adult (over 18) victims of sexual assaults.
Child Sexual Exploitation can be reported to the Kingfisher team.
Crimestoppers will allow you to tell someone about a crime anonymously.
Crucial: You can also contact Tell Mamma to report anti-Muslim hate crime of any kind, but in an emergency always call 999.
Find out more
Victims First
&nbsp&nbspAdvice on what to do and how to get help if you've been a victim of crime from the Thames Valley Police and Crime Commissioner.
Victim Support
&nbsp&nbspSupport for victims of crime, including specialist young victims support.
Action Fraud
&nbsp&nbspThe national fraud and internet crime reporting centre. If you think you have been a victim report online or call 0300 123 2040