In Oxfordshire, in the United Kingdom and in most parts of the world everyone has rights which must be respected - by law.
Image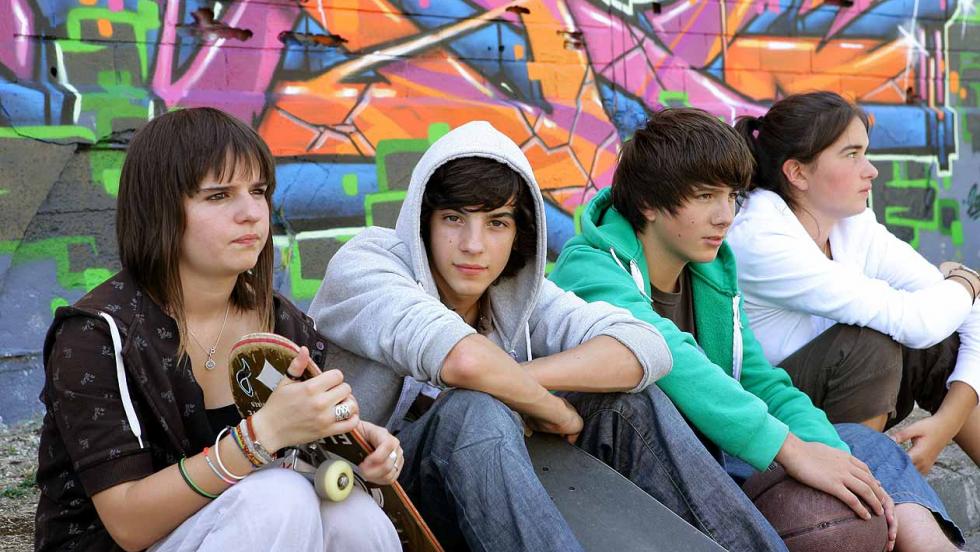 All people in the UK, including young people, have rights which the government and public authorities are legally obliged to respect. You also have the responsibility to respect other people's rights.
Human Rights Act
The Human Rights Act 1998 says what rights people have in the UK. Your basic rights and freedoms are contained in the European Convention on Human Rights. Some of these rights are very basic, like the right to life. Others affect your everyday life, what you can say and do, and your beliefs. There are also legal rights, like your right to a fair trial and other similar basic entitlements.
Most rights have limits to ensure that they do not unfairly damage other people's rights. However, certain rights – such as the right not to be tortured – can never be limited by a court or anybody else.
You have the responsibility to respect other people's rights, and they must respect yours.
Instant Expert: Find out more about human rights at the Equality and Human Rights Commission or read the Human Rights Act.
If any of these rights and freedoms are not respected, you are protected by law. This is true even if the person not respecting your rights is someone in authority, such as a police officer.
Children's rights
The UK agreed to follow the United Nations Convention on the Rights of the Child (UNCRC) on 16 December 1991. This means the UK government now has to make sure that every child has all the rights outlined in the convention except in those areas where the government has entered a specific reservation. In 2000 Oxfordshire County Council signed up.
All children and young people up to the age of 18 years have all the rights in the Convention. Some groups of children and young people – for example those living away from home, and young disabled people – have additional rights to make sure they are treated fairly and their needs are met.
As a child or young person, you have certain rights. These are set out in the UN Convention on the Rights of the Child, which classes a child as between the ages of 0 and 18 and comprises four main beliefs:
You should not suffer discrimination.
Your best interests should be most important when decisions about you are being made.
You have the right to survive and develop. This includes the right to mental and physical well-being.
You should be free to express your views. These views should be taken into account in all matters that affect you
Your rights in Oxfordshire
These rights guide all the services we provide for you:
You have a right to be heard.
You have a right to express yourself.
You have rights, whoever you are, wherever you are from.
These apply to everyone, regardless of age, so you too need to ensure you respect other people's rights.
Instant Expert: Find out more about your rights as a young person in Oxfordshire.