Image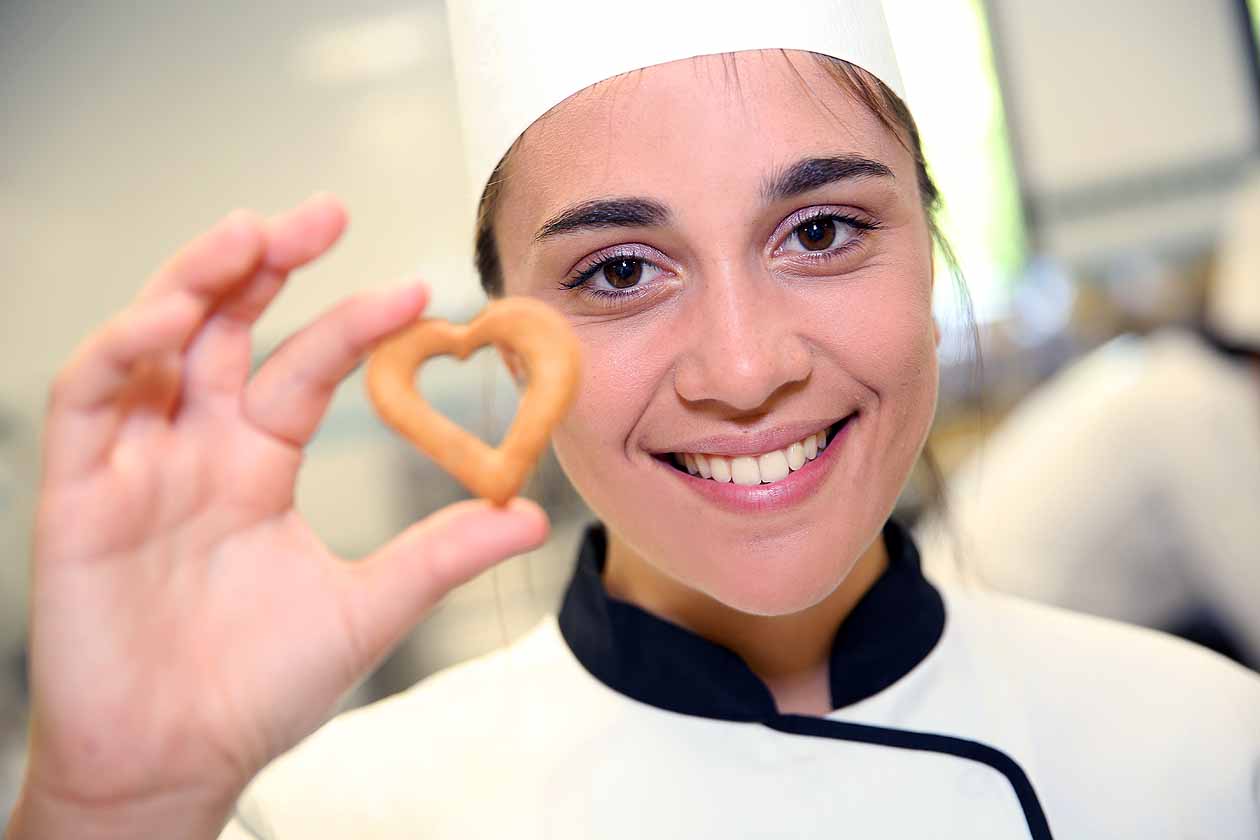 Thank you for updating your learning destination.
 All subscribers are entered into our monthly draw for £15 of shopping vouchers. You can read our prize draw terms and conditions here.                                                 
If you have registered as not in education, employment or training, one of our team will be in touch shortly, but you can also get started right away using the links below, or chat to one of the team on our chat service - just click on the Live chat or leave a message button on any page.
www.oxme.info/opportunities look through apprenticeships, courses and more, including flexible and community-based programmes with high levels of individual support
www.oxme.info/extrasupport if you have barriers stopping you from being in education, employment or training, there is support available to help you
You might also be interested in information about Further Education College, Training Providers who offer flexible, community-based learning and apprenticeships.