Sometimes you may feel like you're alone, with no one there to support you. With the pandemic disrupting 'normal' life, and affecting access to your social and support circles, these feelings may have been made even worse.
Image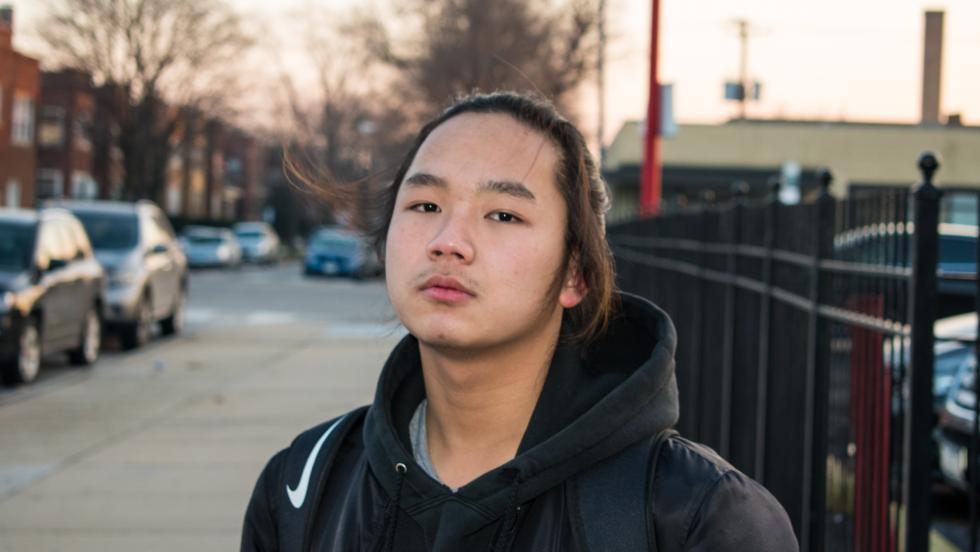 Loneliness can range from missing your friends and family, to feeling like you're completely alone. It's completely normal to feel like this, particularly if you're spending a lot of time at home.
Lockdown easing brings the opportunity to see friends and family. This is exciting, but most people will feel worried as well. During lockdown, loneliness and social isolation have been concerns for many people. But reconnecting with friends as lockdown eases can also be a challenge.
Talk about your worries with someone you trust or a helpline 
Don't feel you have to do everything at once
Take time out if you need it
The video below explores loneliness in young people.
If loneliness and isolation are making you stressed, help is available 24/7. Visit Childline, Young Minds or The Mix for support 24/7 or use the links below to access support.
More help with loneliness and isolation