Everyone feels lonely from time to time. But this does not mean that no one is there to support you. Even with 'normal' life disrupted, you can still get lots of help from your social and support circles and beyond.
Image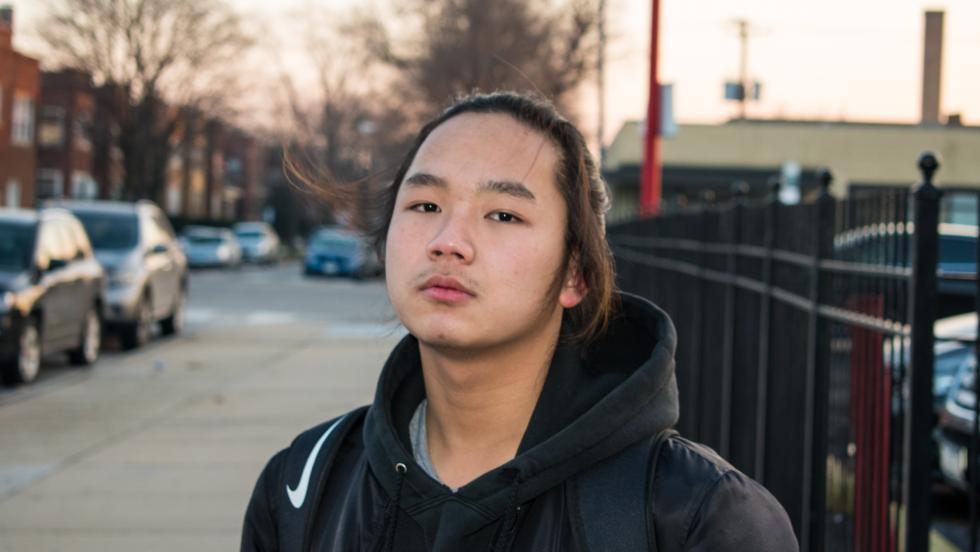 Loneliness can range from missing your friends and family, to feeling like you're completely alone. It's completely normal to feel like this sometimes, particularly if you're spending a lot of time at home.
As teenagers get older, their friendship groups grow and change. This is normal, but it can lead to times when a person feels lonely. Taking steps to connect with others can help. This is one of the five ways to wellbeing, an evidence-based way to improve your happiness.
Loneliness during lockdown
Loneliness has been a problem for lots of people during lockdown. From people working from home to those who have to self isolate, we have all had to learn how to cope better when we are alone.
Lockdown easing brings the opportunity to see friends and family. This is exciting, but it is normal to feel worried as well. Take time to takes things slowly and talk through your worries. Supporting a friend with similar concerns can also help you.
Talk about your worries with someone you trust or a helpline 
Don't feel you have to do everything at once
Take time out if you need it
The video below explores loneliness in young people.
If loneliness and isolation are making you stressed, help is available 24/7. Visit Childline, Young Minds or The Mix for support 24/7 or use the links below to access support.
Practical strategies
If you're stuck at home, or even if you are going out but still feeling alone or isolated, there are always strategies that can help. From keeping active to growing seeds, the are lots of ways to life your mood.
This short and practical video from NHS Surrey had lots of useful ideas.
Practical strategies to beat loneliness 
If you're feeling lonely, being able to find other people may not be the problem. You may be struggling to connect, communicate, or wondering what you can say or do. The Mix have practical strategies, resources and suggestions to combat loneliness. You might also try:
Volunteering - this can be a great way to meet people of all ages
Joining a group or club, or starting to play a new game
Applying for a part time job or course - alongside your school or college
You may feel that taking another thing on might be more pressure. But people usually find that as they do more things, feel better and become happier, their energy increases. As you feel better, you can do more.
More help with loneliness and isolation