As young people move through their teenage years their social groups change. This can lead to feelings of loneliness and not fitting in, but there are always positive steps you can take to support your wellbeing.
Image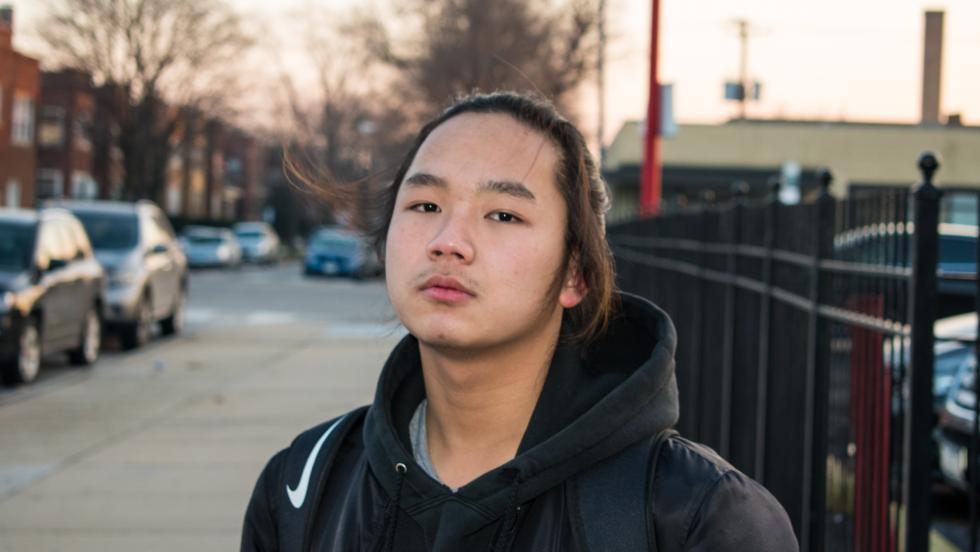 If loneliness and stress are getting you down, help is available 24/7. Visit Childline, Young Minds or The Mix for support 24/7 or use the links below to access support.
Coping with loneliness
Whatever your situation having strategies ready can help you feel less lonely. From keeping active to growing seeds, the are lots of ways to life your mood.
This short and practical video from NHS Surrey has lots of useful ideas.
Practical strategies to beat loneliness 
If you're feeling lonely, being able to find other people may not be the problem. You may be struggling to connect, communicate, or wondering what you can say or do.
The Mix have practical strategies, resources and suggestions to combat loneliness. You might also try:
You may feel that taking another thing on might be more pressure. But people usually find that as they do more things, feel better and become happier, their energy increases. As you feel better, you can do more.
More help with loneliness and isolation