Special educational needs and disability
Young people with special educational needs or disability may need extra help to learn and train
Image
Some young people find it harder to learn than other young people of the same age. About one in five young people have special educational needs or a disability and need some extra help to do their best at school or college.  
Image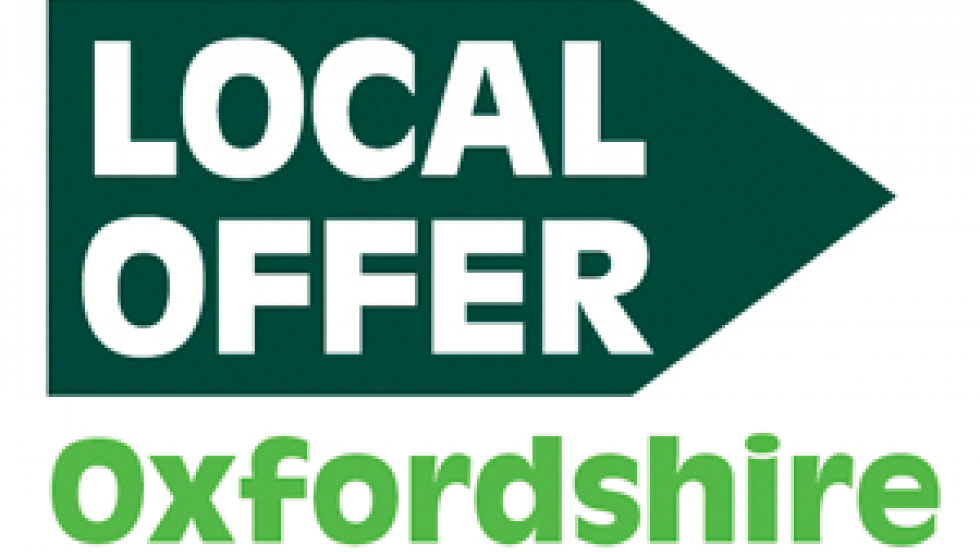 There are different kinds of special educational needs, including:
Communicating or mixing with others
Thinking and understanding
Mental health
Physical development
Whatever the need is there is support to help you. Find out about all of the learning, health and care services there are for young people up to the age of 25 with special educational needs locally on the SEND Local Offer webpages.
Take Action: Watch these videos on how young people with SEN and disabilities are supported at local colleges.
Getting the support you need at school or college
Young people sometimes feel that school is hard or that they are struggling to learn. If you feel like you have problems you should talk to someone like your parents, your tutor, or your doctor about it.  Remember:
Be clear – try and explain exactly what you are feeling and the difficulties you are having
Be practical – try and think about what would help you 
Stay involved – all the decisions should involve you
Each school has a teacher called the Special Educational Needs Co-ordinator (SENCo for short) who will help to make sure that you are listened to and get the right support. They can ask for advice from specialist services outside of school.
Crucial: The are different services that can provide support, like the SEN Support Services (SENSS), Oxfordshire's School Inclusion Team (OXSIT) and The Early Years SEN Team.
There is a Code of Practice for SEN and Disability (2015) that sets out what schools and colleges should do for you:
Be ambitious for young people with SEN, whatever their needs and whatever their level of study.
Support young people to participate in discussions about their aspirations, their needs, and the support that they think will help them best.
Focus on supporting young people so they can make progress and have positive outcomes in adult life, such as going on into higher education or further training or employment, independent living (which means having choice and control over the support they receive), having good health and being part of the community where they live.
Secure access to independent careers guidance for all students up to and including age 18 and for 19 to 25 year olds with EHC plans.
Where a young person's needs come to light after they have started FE college, teaching staff should work with specialist support to identify whether the difficulty may be because of SEN.
Instant Expert:  Read the full guide to SEN Support in Further Education Colleges
Independent Support
You can also ask for an Independent Supporter if you would like help to put your views across and be involved in taking decisions about the help you will receive.  Ask your school or college or contact SENDIASS (the Special Educational Needs Information, Advice and Support Service). 
Extra help
Sometimes young people with SEN or disability can get extra help with exams and assessments like extra time, rest breaks and special versions of tests.  You can find out more on the Access to Assessments webpage.
16-18 and don't have a place in learning?
If you are aged 16-18 and do not have a place in learning you should register with the EET support service.  They help you think about your future and find learning which is right for you – no matter what support you need. There is a place for everyone - guaranteed.
Crucial: All young people should be in education, learning or training until they are 18. This is especially important for young people with special educational needs. Make sure that you get all the free education you are entitled to, and that you have the best skills for your adult life.  
Your local offer belongs to you!
The Local Offer explains support available to children and young people with special educational needs and disability, and to their families. WE hope you found this page helpful. If you would like anything changed, updated or added, please use this online form.