Information about criminal exploitation and how you can access support.
Image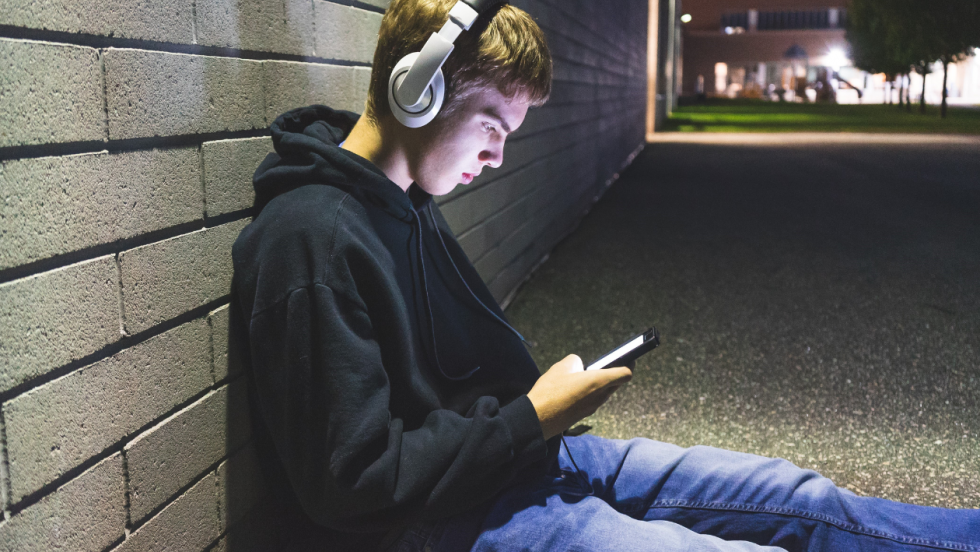 Criminal exploitation is when somebody is forcing, persuading or encouraging you to commit crimes or get into trouble. Criminal exploitation is a serious crime and should be reported.
Take action: Someone pressuring you to break the law is an illegal act. You can make a report about yourself or someone else via Crime stoppers (anonymous) or Police 101.
When to get help
Staying out of trouble can sometimes be difficult, especially if there is pressure from older friends, family members or people you look up. Some young people find that changing friends or the places they hang out helps, but this can be difficult.
Talking to a trusted adult like a parent, teacher or School Health Nurse can also help you.
Crucial: If you're aged 18 or under you can call the Childline helpline on 0800 1111  for free, confidential advice and support.
Groomed to commit crimes?
Some adults exploit young people by befriending them and then persuading or forcing them to commit crimes. This can be things like:
Carrying drugs
Hiding stolen goods
Stealing
Adult criminals use children to do crimes because they believe that children are easily bullied, they won't go to the police, and they don't need to be paid much.
Children may receive some money but are also threatened with violence, terrorised, attacked or told they need to work to pay off imaginary debts. Friends and family members may also be threatened or attacked.
Crucial: In an emergency, don't worry about getting in trouble. Dial 999 and get help.
Drugs and Alcohol:
Drugs and alcohol are often involved when young people get into trouble. They can make it harder to resist pressure and easier to act in way that is impulsive, aggressive, or dangerous. They lower inhibitions and make it harder to think clearly about a situation.
Crucial: You can access support at your local Children and Family Centre. Ask to speak to the Specialist Drug and Alcohol or Aquarius worker.
Find out more
Gangs
&nbsp&nbspGov.uk on gangs and what support is available to help young people resist
NSPCC: Criminal Exploitation and Gangs
&nbsp&nbspAdvice about how to spot the signs of criminal exploitation and involvement in gangs and what support is available for children and young people.