Health care and staying healthy in pregnancy and after your baby's birth
Image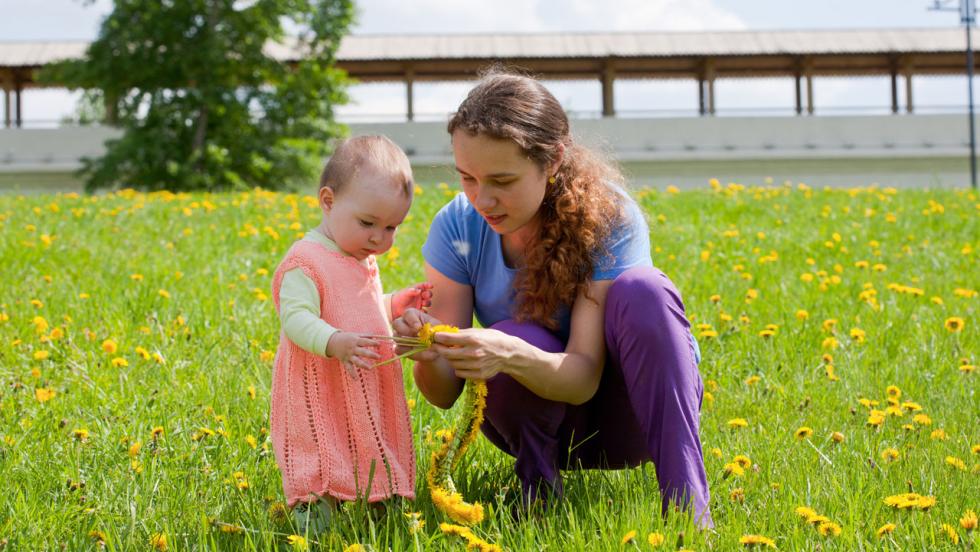 After you have made your pregnancy choices, there are a lot of different people who will help a young mother and father on their journey to parenthood.
Regular visits with health providers such as your GP, midwife, and health visitor will help you during and after pregnancy. They will look after your well-being and your physical health.
Take Action: The free Baby Buddy app is for young parents and parents-to-be with information from pregnancy right through to the first six months after birth. 
GP
The first health professional you will see is usually your GP.
You will have regular check-ups with your GP. But you can see them at any time if you have concerns about your or your baby's health.
Midwife
Your GP surgery will give you an appointment to see the community midwife.
You will see your midwife during the pregnancy. Some appointments will be on your own, other appointments you can bring your partner or another supporting adult. 
You will have regular appointments with your midwife. It is important to attend these. The midwife will do tests to make certain your baby is growing well.
You may find you are referred to a specialist midwife for young parents. 
Take Action: You can find fun tips, activities and simple things to can do with baby from Hungry Little Minds. 
Health Visitor
The health visitor service provides both antenatal (during pregnancy) and postnatal (after birth) care.
Crucial: Learn about the role of health visitors and the support they offer to new parents in this video.
Family Nurse Partnership
As a young parent, you may be offered extra support from a Family Nurse.
They are very skilled nurses who will support you with just about everything. Each programme is as individual as the mum, and focuses on what will help you and baby.
Crucial: Family Nurse Partnership is available to mums under 20 years old when they became pregnant, who are having their first baby. The Family Nurse Partnership in Oxfordshire can be contacted by calling 01865 904145 and are happy to answer any questions.
Activities for babies and children
Playing, having fun and doing regular, fun, interesting activities is crucial to baby. 50 Things To Do Before You're Five gives you great activities that parents and carers can help their children to try out and repeat.
Each of the 50 Things have been carefully developed by education experts, early years workers and parents. Children with special education needs are included, and each of the 50 Things means something across culturally diverse communities.
Take Action: Find out more and download the 50 things to do Before you're Five app and start having fun with baby!
Activities for young parents
After the baby comes, young parents often find they don't do as much as they used to. But you still need to do regular fun things to keep healthy, and continue learning. This keeps you healthy and happy, which is also great for baby. 
Take Action: Find fun things to do for young parents or childcare on the Activities Oxfordshire website.