Living with parents can sometimes be difficult - but help is available to make hard times easier
Image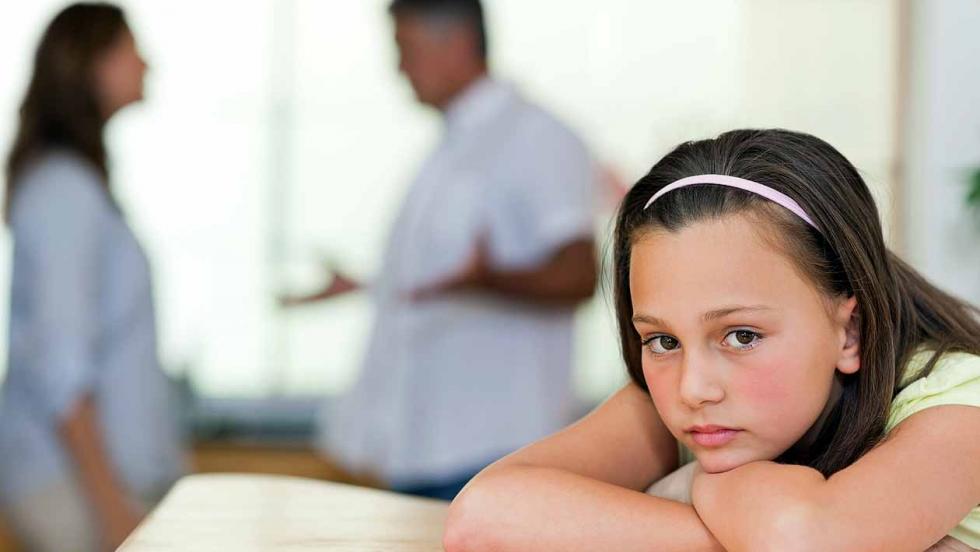 If a child is 16 or over, parents are allowed by law to make them leave home. But why would they do this?
The most common reasons for family breakdown are:
conflict between the young person and a step-parent or new partner
substance abuse (e.g. drugs or alcohol)
mental health issues
disagreements about friends, including boyfriends and girlfriends
disagreements about boundaries
Problems can also happen when parents and children disagree about money, benefits, jobs, education or plans for the future.
Crucial: Young people aged 16-18 are still children. If there is a situation at home which is exposing you to risk then support is always available. Find out more about Abuse and Domestic Abuse.
What you can do
If your parent wants you to leave home, there are things you can do:
Talk the problem through with your parent or someone outside the family
Get advice from Shelter, Citizens Advice or your local Children and Family Centre
Living with a teenager can be frustrating and confusing for parents. Everyone can benefit from advice and support. There are organisations just for parents to help them cope.
Instant Expert: There is lots of support for parents, including the Family Lives helpline and Gingerbread. SENDIASS can support parents of children with learning difficulties and disabilities. 
Things getting worse? Get help
If the situation at home is very bad, you may feel that you are out of options. But there are organisations which can help you. Sometimes just talking to someone can be a big help. People you could talk to include:
someone who is working with your family, like a family worker or social worker
a helpline for young people, like Childline, or The Runaway Helpline
a local housing advice group, these can give advice and offer services to help
Some groups are especially for young people, others can help support parents, or help families where alcohol or substance abuse is a problem.
Homeless
If you are homeless or about to be homeless you should start by contacting Shelter's hotline and your local council.
Crucial: Find out more about being homeless, and what help is available for you.
Find out more
Shelter
&nbsp&nbspHousing advice from Shelter for young people in England
Runaway Helpline
&nbsp&nbspA service for young people who are thinking about running away, or who actually have run away or been forced out of home or care