Dropped out of education or had to leave? Aged 16-19, or up to 25 with learning difficulties or disabilities? Here's what you need to do:
Image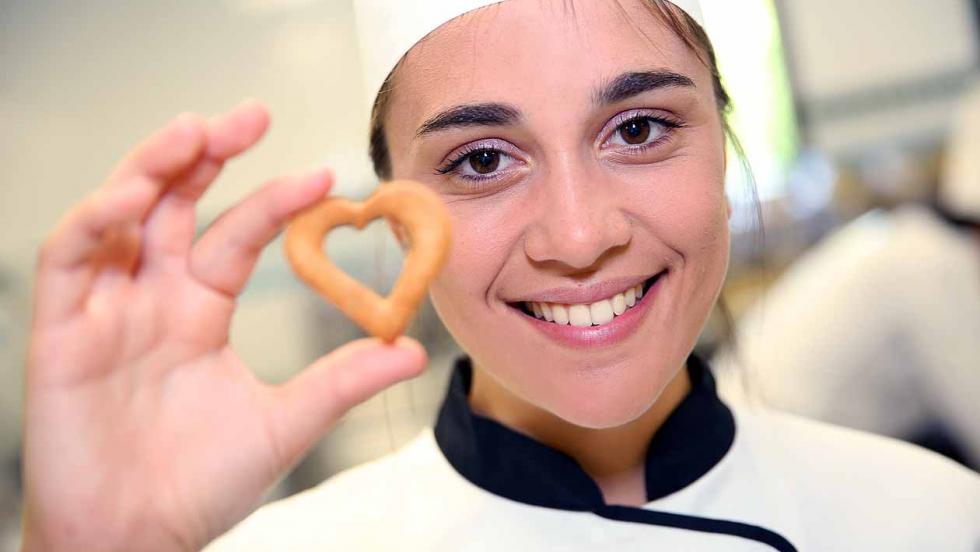 If you're aged 16-19 in Oxfordshire (up to 25 with learning difficulties or disabilities) and not in employment, education or training (NEET), or have dropped out or had to leave your job or course, support is available:
Sign up to get support from the EET Support Service
Contact your local EET worker to find local support, job clubs, or 1-1 sessions 
All young people need to be in learning until they are 18 (Year 13). Most young people stay in school, go to college or get an apprenticeship. But some young people need more support or flexible learning options. 
There's lots of support available from all kinds of organisations, and something that will suit everyone, guaranteed. 
More about our service
The Education, Employment and Training Team is part of Oxfordshire County Council's Family Solutions Service. It provides support to young people and their families and carers where the young person is not in education, employment or training or at risk of dropping out. 
Find out more in our Statement of Service.