Image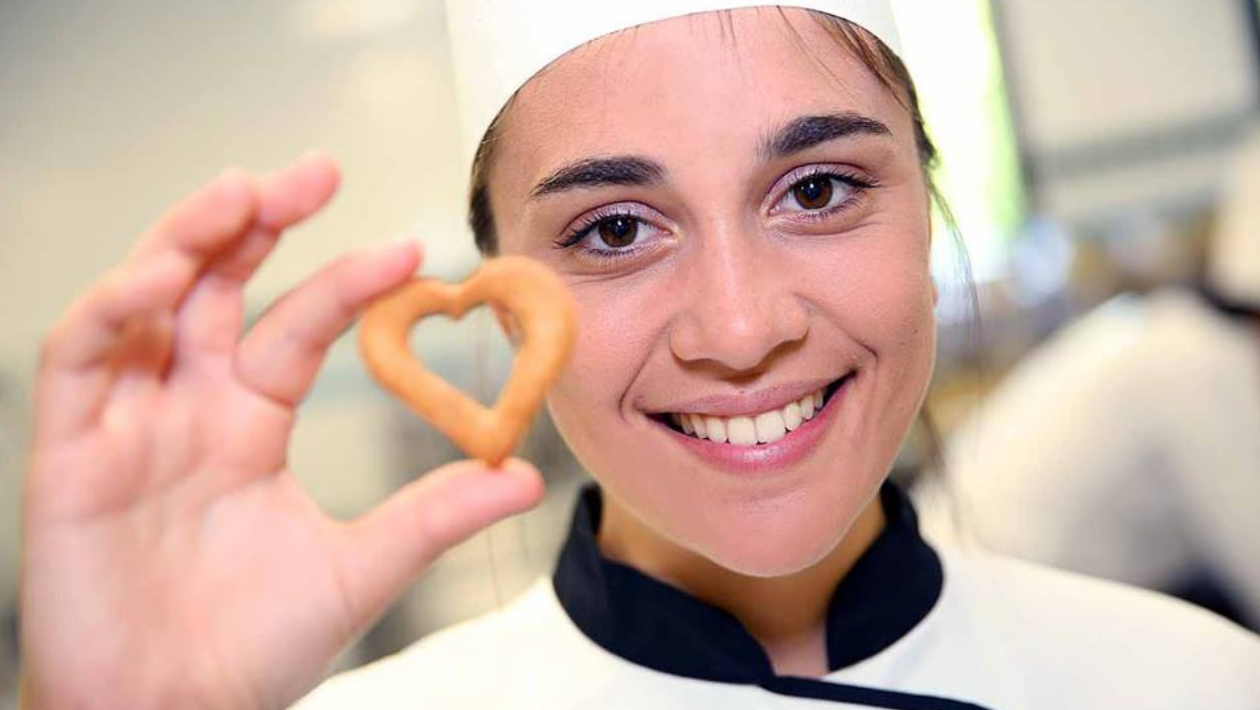 Thank you for registering with oxme!
Thank you for registering your learning destination with oxme.info
If you said that you would like to receive our newsletters, these are sent out weekly. You can also read them on the weekly bulletins page.
If you are NEET (aged 16-18 and Not in Employment, Education or Training) you can also get support by attending a local Job Club or from our Youth Hubs section.