Anxiety can feel overwhelming and sleep problems can make it harder to cope with everyday life. But there is support available to improve sleep and reduce anxiety, supporting you to better health.
Image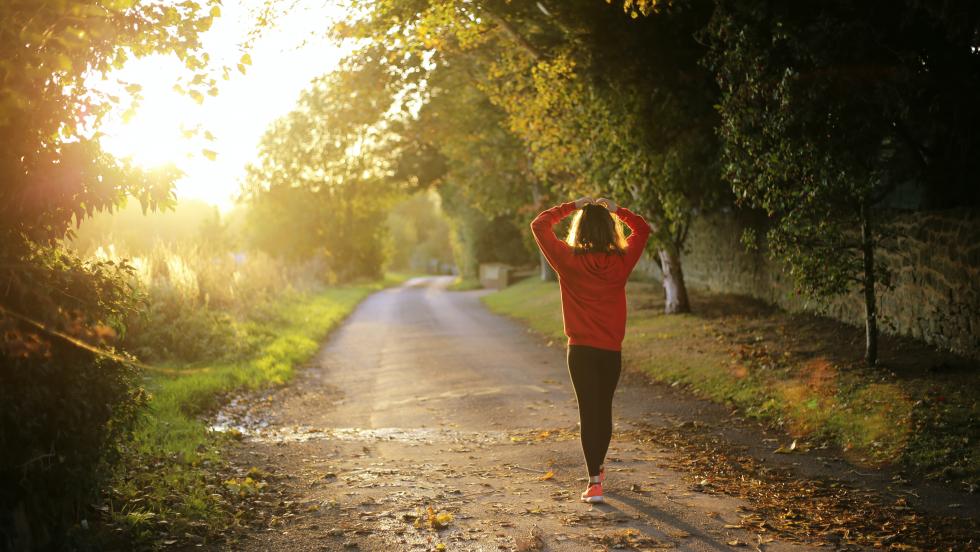 Anxiety can impact sleep, school life and relationships. It is important to reach out when it affects other areas of your life too.
If you're feeling anxious, Response, Oxfordshire Mind and Mental Wealth Academy are all Oxfordshire-based providers that can support you. You can contact Response on 01865 397940 and Oxfordshire Mind on 01865 247788.
There are lots of charities and support networks designed to help with anxiety. Taking small steps to help your wellbeing can also help make things feel easier.  
We've shared some great resources, as well as links to local support services, to help you feel less anxious. 
Getting Better Sleep
Adolescents need more sleep than adults. This supports teenagers to grow physically, but also benefits their growing brains. During lockdown, many people of all ages have had difficulty sleeping. Learning to sleep well is a key skill for life. Simple rules can help, like:
Keeping phones out of bedrooms, switched off or silent
Making sure sleeping space is quiet, dark and free from distraction
Following a bed-time routine.
But some people need more support. You can talk to your School Health Nurse about support available. They can give you information about how to sleep better, and if you need more help, support you to access resources like the Sleepio sleep training Programme.