About the Targeted Youth Support Service
Find out how the Targeted Youth Support Service can help you
Image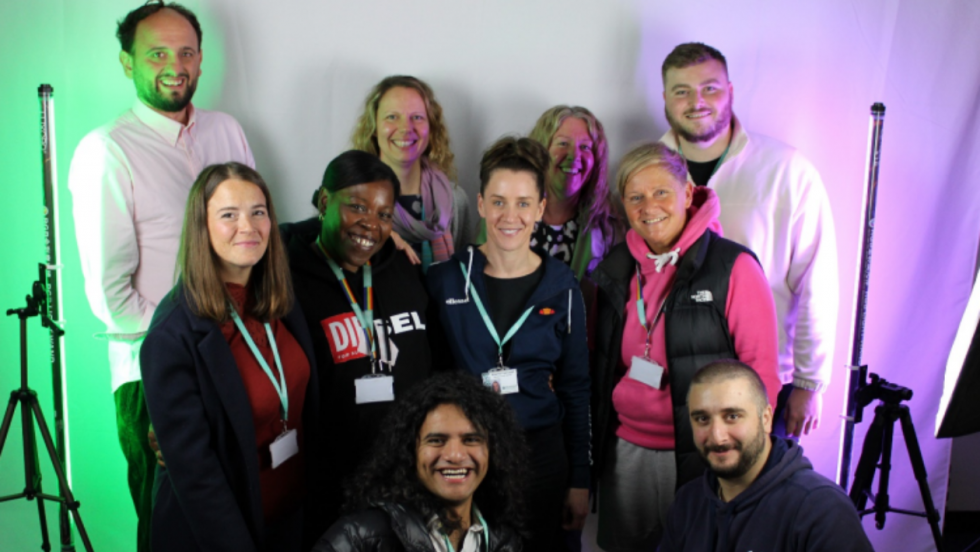 The Targeted Youth Support Service (TYSS) work with young people aged 11-18 at times of difficulty to prevent any issues getting worse.
They support you in making positive choices, enable you to cope with difficulties, have increased aspirations and be more resilient to harm. Working with you they help you meet your social and emotional needs and move forward with your life.
Got any questions? If you have any questions you can contact the Targeted Youth Support Service directly via email tyss@oxfordshire.gov.uk 
Is the service right for me?
This service is for young people aged 11-18 who need support with social and emotional development.
The Targeted Youth Support Service can also support those aged up 25 with an EHCP or have been part of Children We Care For. 
If this service is not for you, we can help you to find the right service and support for your needs.
Ask for help: If you're aged 13+ you refer yourself to the Targeted Youth Support Service by completing this short referral form.
Access the Service
If you think the service will help a young person in your care:
If you are aged 13+ you do not need consent from a parent/guardian, but the service will let them know they will be working with you.
It's in your control: Your involvement with Targeted Youth Support Service is voluntary, meaning you can opt out at any time if you change your mind.
Meeting your youth worker
Once you refer a youth worker will contact you, arrange when and where to meet and can give you an idea of what you'll be doing in each session.
The first time they meet you they will introduce themselves, go through consent, and  confidentiality. 
Take Action: If you have any questions, you can get in touch with your youth worker once you have their name/number or you can reach the team via tyss@oxfordshire.gov.uk
How the TYSS can help you
Hear what young people have to say about the support they've received from the Targeted Youth Support Service:
Working in a group has real benefits:
"We, enjoyed being in the group together and looked forward to it each week."
"I haven't been able to [go to lessons] before, [but I am now able to] because of the tools you have given me"
A positive, caring adult role model can really help some children:
"Having Josh [TYSS worker] working with our students has been extremely positive. I even have children asking me when Josh is coming in, which is very positive!"
Take Action: You can also download our Targeted Youth Support Service flier.
Targeted Youth Support Service