Image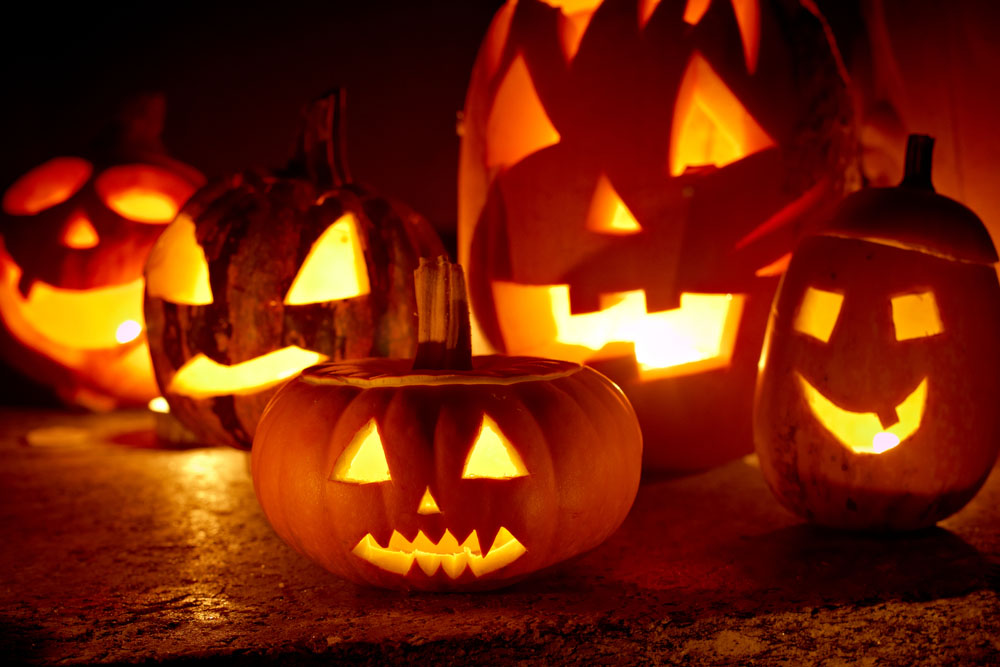 Autumn's full of fun; think about safety when it's dark, wet and cold and feel confident about your choices when you are out and about.
People worry more about personal safety when it's dark and cold, but if you are aware you can take steps to feel safer. Take extra care on Bonfire Night and learn how to have a safe bonfire and fireworks show.
Personal Safety
Make sure someone knows where you are going and when you'll arrive or be back
When heading out, it's always safer to be in a group. So stick with your friends or family where possible.
Out on your own? Plan your route, use well lit, busy streets, and avoid alleys or short cuts.
Carry a phone
If you feel you're being followed, don't panic, stay alert and enter a well-lit public building, like a shop or restaurant. Phone an adult you trust.
Instant Expert: Learn more about how to feel safer when you're out and about.
Autumn and Winter Travel
Using public transport? Know which train or bus you're getting, when it stops running, and where your stop is.
If you get wet, get dry as soon as you can to avoid hypothermia.
Avoid flooded areas, and never walk on frozen waterways.
Biking? Make sure you've got at a minimum a helmet and lights on the front and rear; high visibility clothing also help you be seen in the dark and on grey days.
Visit our transport page for more travel tips!
Bonfires and Fireworks
Crucial: Don't drink alcohol if setting off fireworks or having a bonfire. Have a responsible person who's not drinking to take charge of the firework display or fire.
Bonfires
Make sure you:
Build your fire well away from houses, fences, sheds, and overhanging trees.
Have buckets of water or a hosepipe nearby.
Do not use flammable liquids to light your fire.
Put out the embers when you are finished.
Fireworks
Young people under the age of 18 are not allowed to buy fireworks or possess them in a public place.
Half of all firework accidents happen to children under the age of 16.
Fireworks (even sparklers) can be dangerous if used in an unsafe way. Follow all safety precautions if you have a garden display.
It is illegal to set off fireworks (including sparklers) in the street or public place. Breaking these laws can result in an on-the-spot fine of £90.
Crucial: You can find more safety advice on the fire service's 365Alive pages: Bonfires  and Fireworks
Halloween
Going out to have some fun? Make sure you don't play tricks that damage property or intimidate people. You could get in trouble with the police. 
Follow these great tips from Thames Valley Police and make sure that you stay safe this Halloween! 
Stay seen, wear reflective clothing and take a torch.
Tell someone where you will be and when you will be home. 
Take a mobile phone with you. 
Be careful when crossing roads.
Children should always be accompanied by an adult. 
When trick or treating remember to stay in a group and don't talk to strangers on the street or accept lifts. 
Have a great Autumn everybody but remember to keep safe at the same time! 
Find out more
Autumn Safety from ROSPA
&nbsp&nbspThe Royal Society for the Prevention of Accidents has safety advice for you and your family to help prevent accidents
365 Alive Outdoor Safety
&nbsp&nbspSafety information about bonfires, fireworks, ice, water and more from Oxfordshire Fire & Rescue Service