BBOWT photography competition 2022
Image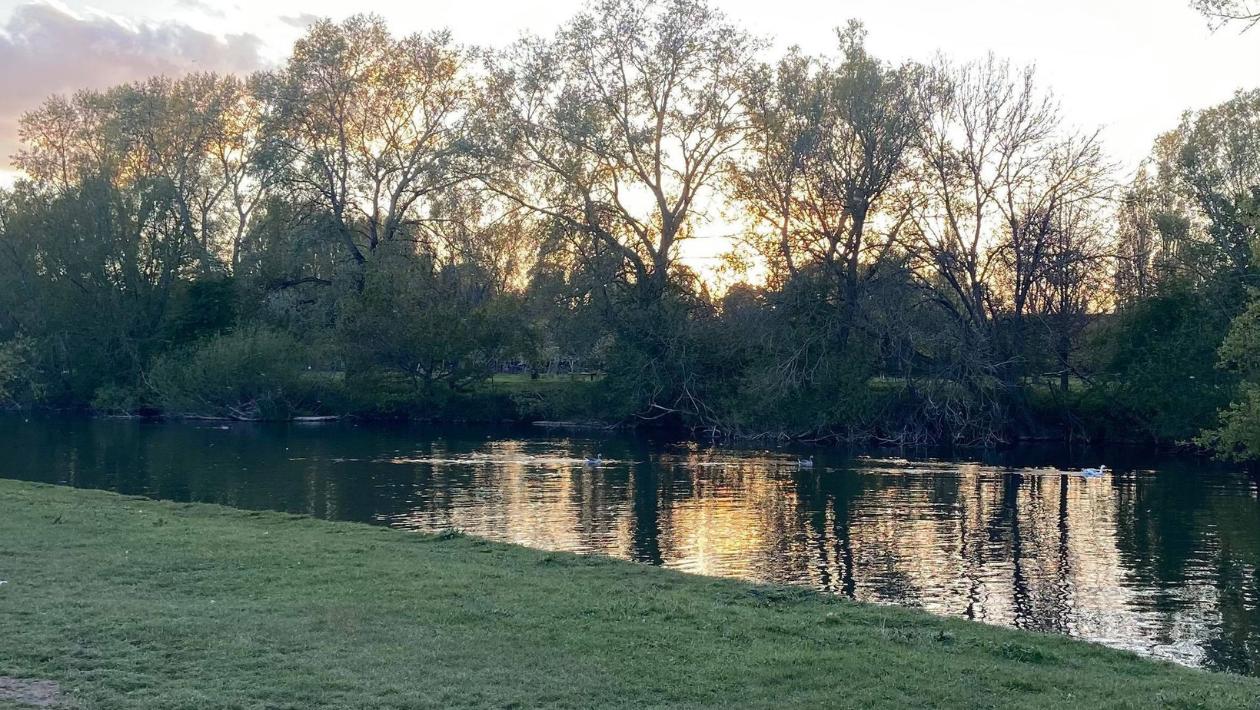 Get involved with Berkshire, Buckinghamshire and Oxfordshire Wildlife Trust's photography competition
This year's BBOWT Photography Competition 2022 is now open for entries and you have until 8th September to enter.
What are the categories?
There are six categories this year, these are:
Flora and Fauna
Nature Reserve Landscapes
Team Wilder
People in Nature
Children's category (those aged 6-12)
Teenagers category (those aged 13-19)
Competition Prizes:
There will be a prize given to the overall winner, and two the winner of each category. Explore all the prizes up for grabs.
How to enter:
All you have to do to enter is complete the short entry form at the bottom of the competition page.